WELCOME TO OUR WEB SITE
ALBA STEEL INDUSTRIES
ALBA was established in 1980, specializing in the production and design of prefabricated houses which soon became widespread throughout the Kingdom of Saudi Arabia.
After several years of constant development and hard work, we expanded the business to include diverse lines of business all of which are within the steel industry.
The completion of large-scale projects over the last 35 years as well as working with top tier clients such as Aramco, SABIC, Saudi Binladin Group, Saudi Oger, and Nesma has allowed us to make ALBA an indisputable leader in steel industries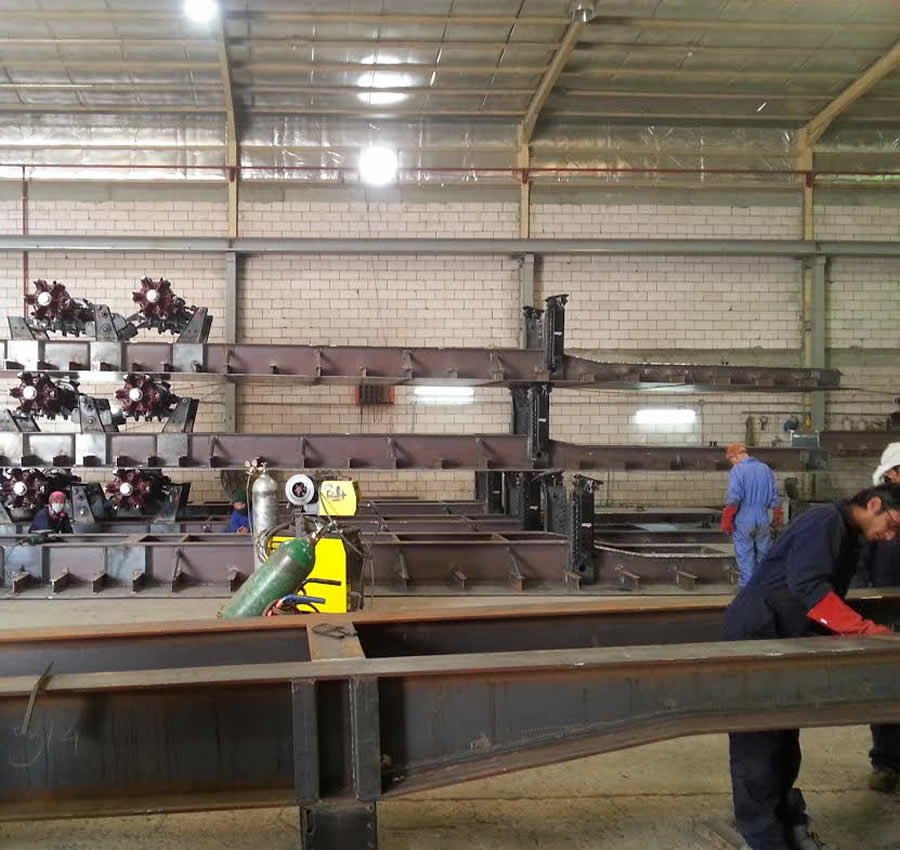 Chairman & CEO's Word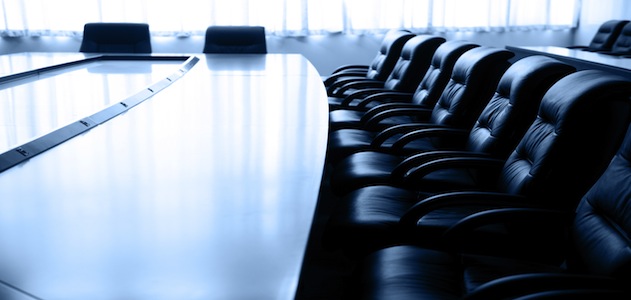 I started ALBA in 1980 with a dream of the company becoming a full-fledged leader in steel industry. Throughout the journey, my team and I continued to develop and explore innovative new products as well as find better ways to serve our clients. Our mission has always been to promise the best service and most importantly, deliver on those promises.
It is my strong belief that the success of any company lies in its capability to acquire dedicated professionals who work hand in hand to achieve the company's goals and vision. We are doing this by offering ALBA's employees a climate of responsibility, appreciation and respect, enabling everyone to develop to their full potential.
After over 35 years of constant development and hard work, I am proud to say that ALBA today is an indisputable leader in steel industries.
Our website is designed to reflect the pride, passion and excellence we employ in all that we do. As such, we invite you to explore the world of ALBA virtually, to discover our products and values.
Yours sincerely
Akl AlBahli

OUR PRODUCTS