Transcold (Reefers)
ALBA specializes in the design and manufacturing of temperature-controlled units such as insulated reefer trucks, reefer bodies, dry freight truck bodies, and trailers that are relied upon by many companies in Saudi Arabia to safely transport food, pharmaceuticals, and other products that require temperature-controlled transportation.
Our reefers and trucks are top quality in both design and construction. We start by learning about your work habits and we design a truck that incorporates time saving features to help you be as efficient as possible. Then we build that truck with the best quality materials using craftsmanship worthy of the contents you'll be transporting.
Our success has been attributed to the design innovation and quality of our products and services.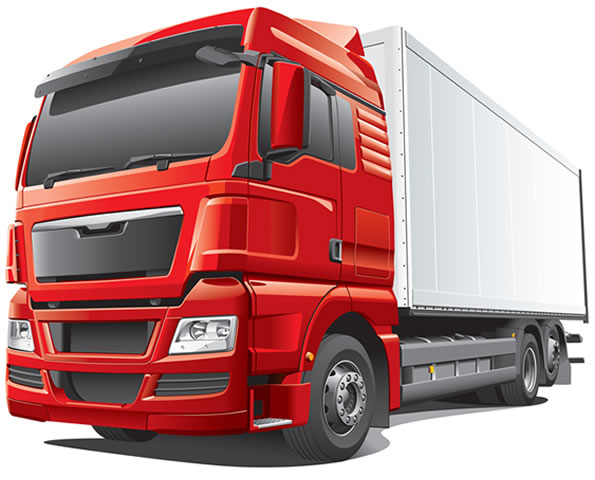 Reefer Trailer

Reefer Body

Refrigerated Freezer Box

Cargo Box

Insulated Refrigerated Van

Sliding Door Reefer Body

Combination Box

– Refrigerated Box

– Non-refrigerated Box

Pick-up Reefer Body